Volunteer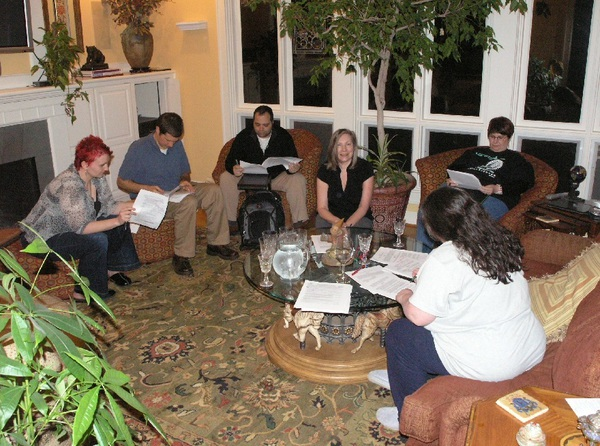 Volunteering is a great way to make new friends and support a cause you care about. Helping us helps you, too! Want to develop your technical, leadership, and organizational skills? With the Arkansas Society of Freethinkers, you can accomplish amazing things.
Most importantly, volunteering to help the Arkansas Society of Freethinkers is fun!
We always need help on committees, and we always need help making our events happen!
Bring a snack to a potluck
Keep Arkansas Beautiful during out quarterly Adopt-a-Highway cleanup
Volunteer for Reason in the Rock
Find speakers for our lecture series
Take part in the holiday parade
Erect and take down our Winter Solstice Display
Host a "Sinner's Cinema" movie night
Coordinate a bike ride
Host a party
Coordinate a charity drive
Do you have a great idea for an event or activity? Let's hear it!
Contact us today to discuss volunteer opportunities.
About The Author